Missionaries-Life
Oliver Broc – Field Director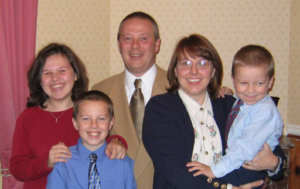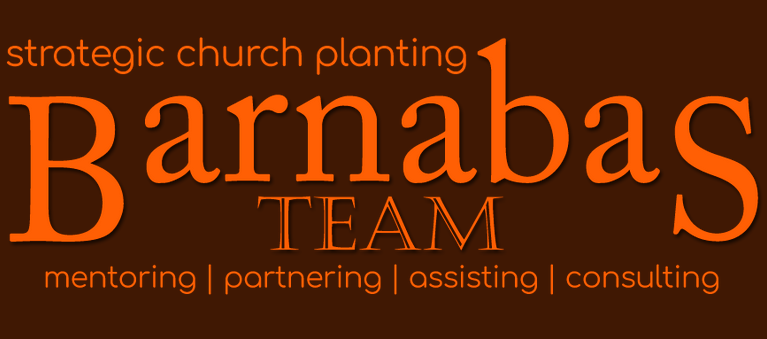 Carol Carney
Missionary Honduras
Throughout my working years, I was able to take several medical missions trips to Peru, where God continued to work on my heart about missions. In November of 2014, God used a former roommate to introduce the field of Honduras to me, where I felt a call unlike any burden for missions that I've had before. I am delighted to say that I am acting on God's plan for my life to begin my life as a missionary in Honduras where I will be working along side the Brikhoz Family using medicine as church planting tool.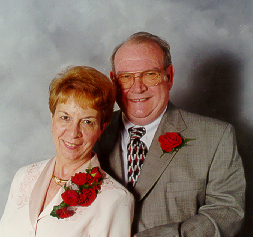 Roy and Rella Chestnut
Founder and President
The work in Romania is greatly blessed of God. The Chestnuts' are missionaries to Romania and have joined hands with missionaries Harrell and Jean Noble. Roy admits that he is just a small wheel in a great work. The Chestnut are in their 70s'. They spent their time in Romania mostly during the spring, summer and fall. The winters in Romania can be very rough and cold. The Chestnuts use the winter months to raise money for the work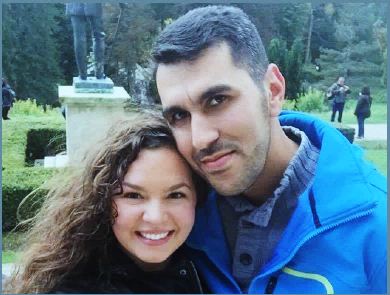 Ruben & Jordan Cristinoiu
Missionaries Romania
With God's leading, We truly believe that God has called us to serve in Romania. There are many ministries upon which we will be involved in, assisting the Georges as then plant churches, tutor English in the public schools, assist in Bible clubs, teaching Sunday schools classes, and continue to work in camp ministries of Hope for the Future. Along, with the great burden God has laid on our heart for the gypsies of Romania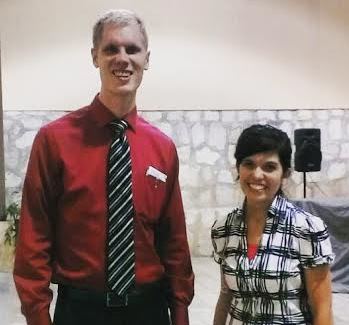 James & Susie Lejeune
Missionaries Honduras
God has led us to serve in Honduras. James arrived in the fall of 2015 at New Life Baptist Seminary to teach young national men who feel God's calling on their lives to pastor a church or be a missionary. My wife teaches in the Christian school started by the Hodges. We were married in December 2016, and are now on Deputation raising support to return to the field soon where we will continue to serve and minister to the people of Honduras alongside missionaries Sam and Julie Hodges in their church ministries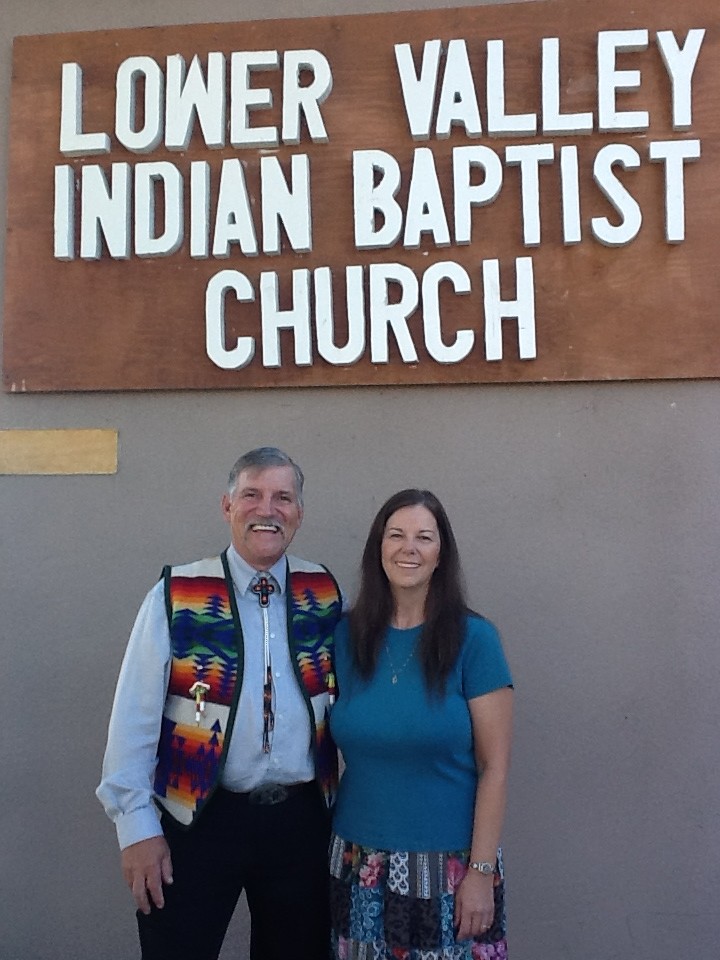 Glenn and Deborah Hohmann
Church Planters among the Native Americans of the Northwest
We arrived on the Blackfeet Reservation in the spring of 1991. Since being there, we have had the privilege of maintaining an pre-existing church as well as help start two other churches in different towns on the reservation. Each church now has a pastor and is going well. God has now moved us to the Yakama Indian Reservation in Washington to plant churches among the Yakama people.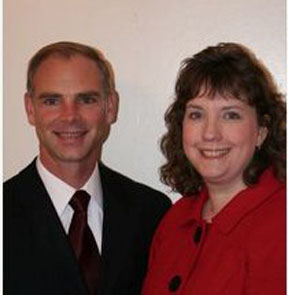 Tom and Betsy Kline
Missionaries to Canada
Missionary Tom Kline founded Castlegar Baptist Church in 1998. His heart to evangelize the lost and edify the saints through the teaching and preaching of God's Word can be seen and felt in each service. He and his wife Betsy have been married since 1989. They are the parents of four children.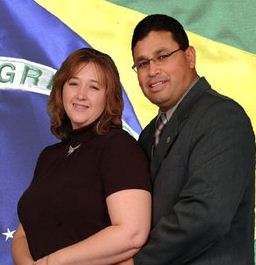 Carmelo and Shannon Martinez
Missionaries to Brazil
We are Fundamental Baptist Missionaries in the country of Brazil. We have been in the ministry since 1993 and here in Brazil since 2000. We studied at Emmanuel Baptist Bible Institute, in Jacksonville Texas. We have been involved in evangelistic crusades in Mexico, helped start Spanish churches in the states, and then surrendered to Brazil. And my dear wife, Shannon, practices Natural medicine and uses this as an outreach ministry.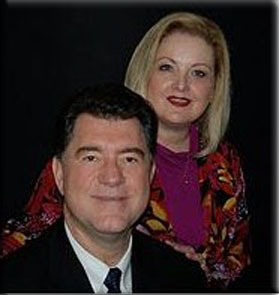 Harrell and Jeannie Noble
Missionaries to the Philippines
Field Director
Our vision is to share with the children and adults that there is ONE who loves them more than anyone else ever has by feeding the hungry, relieving some of the pressure of caring for the poor and needy. As we share the Gospel and the power that comes through salvation in Him, lives are changed, leaders motivated to proclaim the Gospel of Jesus Christ and preachers, who are dedicated to service for the Lord, are trained to plant fundamental Bible believing Baptist churches.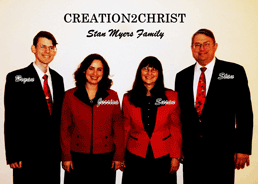 The Stan Myers Family
Missionaries in the United States
The Myers family presents biblical science in dynamic sermon and song. Sowing God's Word and what it has to say about creation, dinosaurs, and salvation 
Praising – Singing songs that magnify the Creator and declare His words, works, and ways
Presenting – Showing evidences of America's godly heritage and its affect on our history
Providing – Sharing tools for service and preparing and provoking others to be active for Christ. Our 2015 VBS Program.  We would love to present this message in your church, please contact us.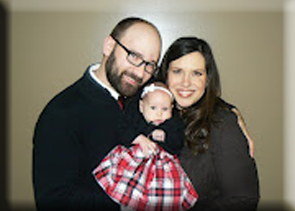 The Kevan Myers Family
Missionaries in the United States
TIME TO WIN A BATTLE MINISTRIES: Kevan and Deana have been called to front line work for His kingdom—engaging in battle ground issues like the creation vs. evolution debate and abortion. Their motivation is found in 1 Chronicles 19:13, "Be of good courage, and let us behave ourselves valiantly for our people and the cities of our God: and let the Lord do that which is good in his sight"—striving to give the battle cry and fight alongside fellow soldiers in the cause of truth! Their hearts beat for both evangelism and the edification of the saints! Kevan loves to preach or teach on little known people of the bible, creation science, dinosaurs, the pro-life issue, Christian living, and anything else the Bible talks about whenever God opens a door. They also stand weekly for Life at an abortion mill and use their time to hand out literature and plead with women entering, as well as witness for Christ to those who pass by. If you have any question regarding their ministry or Kevan's messages, feel free to ask.  They would love to hear from you.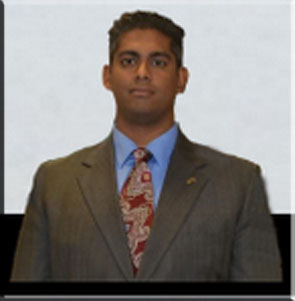 Raj Ramanjulu
Church Planting in Guyana
The vision... is to establish Christ-centered local church and a Bible school reaching the East Indians of Guyana for Christ. In order for this mission to happen a culturally sensitive ministry among East Indians of Guyanamust be established. I will be working with missionary Noel Shrivnauth as I work towards my vision. To the people Iwill be a brother among them as my mother is from the Caribbean, I will have a place of respect as my father isfrom India, and with the power of Jesus Christ I will to lead them to the springs of living waters.
Mark & Susan Schuler
Missionaries in Roatan, Honduras
Our goal is to exalt the Lord Jesus Christ by getting the gospel message into the hearts of as many people as possible. Our ministry is centered on the church that the Lord led us to start in 2007, and which I currently pastor. We are excited by what God is doing and we are humbled by what He is doing as we seek to do His will.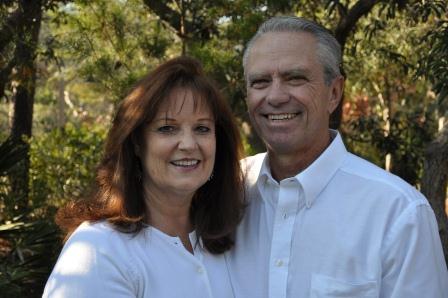 Bob & Vicki Taylor
Director/Assist to Director
Our purpose is to serve the missionary as the local church them sends into God's harvest field.
We assist the missionaries as they carry out their pre-field, on-field and furlough ministries by providing training, resources, accountability, and financial accounting, through our service at the home office.
On the field with the missionaries we continue much of the same as work as above as well as hold Bible Clubs, teach classes, help in the church work, building projects, listen, pray, counsel and anything to encourage them.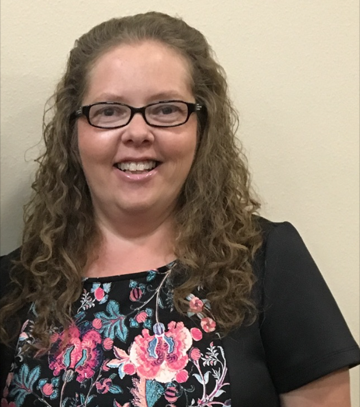 Susan Willis
Missionary Philippines
I am so thankful I get to work with children, ladies and national Pastors in the Philippines. I am doing to do weekly bible clubs and feedings in different areas. I am able to help national pastors with special children's services on Sundays at their churches. I also enjoy when I get to speak at ladies' classes and functions. I also, get to help the national Pastors there in two different prison facilities. My heart's desire is to bring honor and glory to our Lord