Missionary Long-Term
Long-Term Missionary

(more then three years)
God is looking for individuals and families to partner with a veteran missionary to plant New Testament churches; who are already actively serving the Lord and are ready to step out in faith and begin the journey to long-term  mission service. <–Read More–>
Nathan & Eileen Riddick
Orphan ministry in Honduras
On September 27, 22017 after muck prayer and waiting on the Lord, my wife and I surrendered to serve the Lord in the way of orphan care and partnering with Missionary Chris Birkholz and his family in Lejman'l Honduras.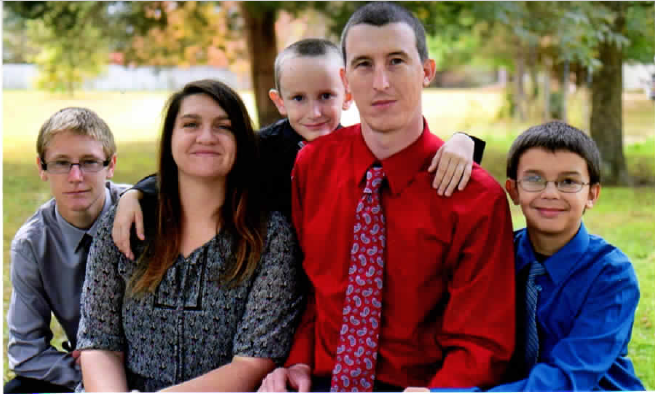 Jessica Eatough a Missionary
Teaching in Roatan Honduras
In the summer of 2009, God changed my life when He led me on a short-term mission trip to Roatan, Honduras for the first time. Now, in 2013, I am blessed with the opportunity of spending 1-2 years serving Him there alongside Missionaries Mark and Susan Schuler in their school and church. This website is designed to provide you with information regarding my upcoming trip in January and to tell you more about the mission field of Roatan. The website address (withallthineheart.org) was inspired by two of my favorite Bible verses.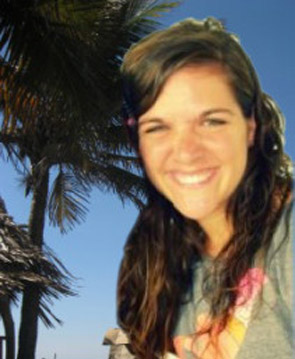 Tiffany Heafner
Serving in Papua New Guinea
"And Jesus went forth, and saw a great multitude, and was moved with compassion toward them, and he healed their sick."  Matthew 14:14.
I am going to the Kotidanga Gulf in Papua New Guinea on September 15, 2015, and will be serving the Lord there for one year and as the Lord leads. I will be ministering with church planting missionaries, the Allens, in their church and medical clinic. To know more about the Allens, please visit thattheymayknow.org. I had raised $20,000 dollars- Tax deductible donations may still be made online at heartlandbaptistmissions.org under my name (Heafner,T). Thank you for your prayers and support. I am so excited to see God doing exceedingly abundantly above all that I could ask or think in my life, and to see His working while I am in Papua New Guinea.".
My missionary video can be seen by clicking this link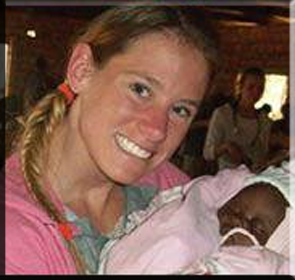 Adan & Reba (Stekman) Pineda
Serving in Honduras
Praise be to God for the loving kindness that He freely gives us, although we could never deserve it. Praise be to Him for fulfillment that we can have in seeing His loving kindness at work in the hearts and lives of others. Our Lord truly is better than anything this life can offer, and He is worthy of all our lives and all our praise.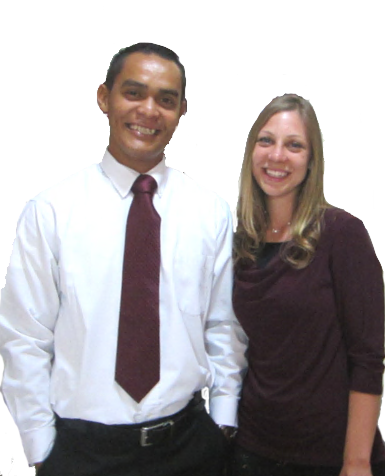 Miranda Rose a Missionary
Teaching in Lima Peru
At a very young (about 12 years old) the Lord has continually increased the burden of my heart for foreign missions. I now believe God would have me spend my life long or short-term a Missionary to the People of Peru.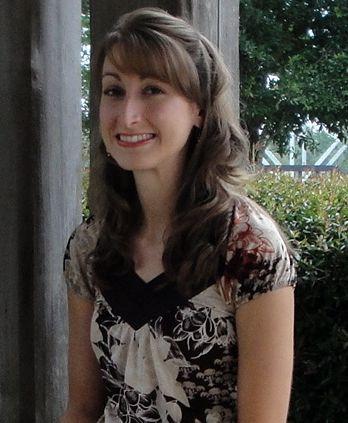 Nicolle Sanfilippo a Missionary
Teaching in Lima Peru
I am excited to be able to use any talents God has given me to teach young people and to share the gospel through that opportunity.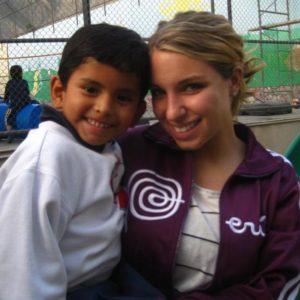 Nelson Santos
Serving in Lima Peru
"And he saith unto them, Follow me, and I will make you fishers of men." – Matthew 4:19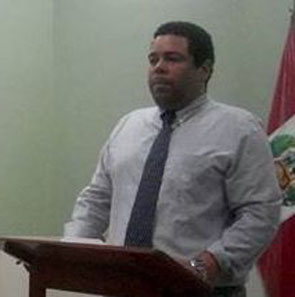 Henrry and Kendra Silva
Church Planting in Honduras
Matthew 4:19